Campsite photos
Campsite photos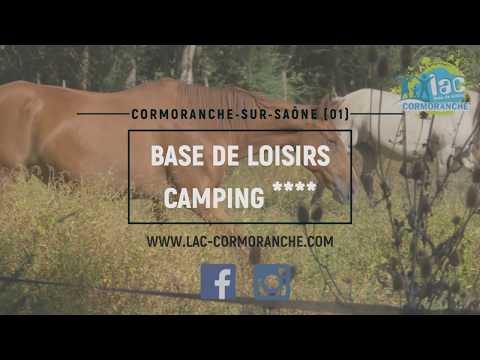 Campsite du Lac

****
General information
The attraction of Lac Cormoranche, a lively charming campground in Cormoranche-sur-Saône, is the location by a recreation lake and nature reserve. There is plenty to do in the high season. The campground attracts a diverse public: anglers, water sports enthusiasts and parents with children have a great deal of fun here.
Show more

Show fewer

The campsites vary in size and are separated by hedges. You can choose your site yourself- with or without shade - which is lovely considering all of the sites are easy to reach with a caravan. There is grassland with sandy soil.

Plenty of fun

The mostly French and Dutch campground guest come above all for the recreation lake and the water sports (fishing pond). Families with small children are also well served: there is a playground with a number of pieces of play equipment, including a large climbing house. Children who understand English or French can go to the mini-club with the activity programme. In the high season, the offering of guided walks, disco evenings, concerts and fireworks varies.

Sleeping in the wild

Here you have the option of sleeping in a simple teepee or bivouac tent right by the beach. The teepee is made of wood and sailcloth. Would you rather be more comfortable? Hire a mobile home or chalet.

Multi-faceted beach

You're right on the lake when you arrive. From the campground, you only have to cross a paved road to enjoy the sand and grass beach and the sunbathing area. The lake is popular with the French from the area, they pay for entrance. The beach and facilities are free for campground guests.