Campsite photos
Campsite photos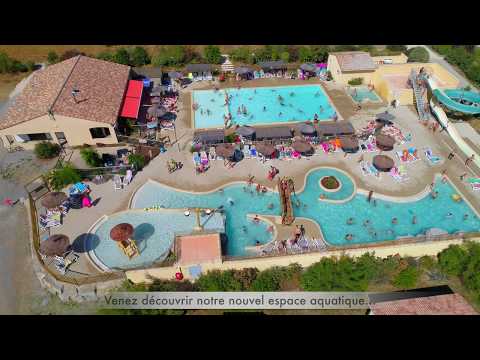 Campsite Les Arches

****
General information
On the sociable, child-friendly Camping Les Arches you will find much greenery, peace, space and hospitality. It is situated against a hill in a rural part of the Ardèche. The Claduègne river flows through the campsite and divides the campsite in two. By constructing a dam in the river in summer, a beautiful natural swimming lake with waterfall is created.
Show more

Splendid views

The campsite is well maintained, playfully and spaciously designed with a diverse vegetation of trees and shrubs. A river flows through the campsite. On one side of the water is the old section with lots of greenery and privacy. The newer section offers a splendid view, but less shade and privacy due to the young vegetation. Want to rent something? The accommodation units (mainly chalets) are spread over the campsite.

Natural swimming lake

There is a heated swimming pool with a separate children's section, surrounded by sun loungers, sun umbrellas and flowers. The largest attraction of the camping is the natural swimming pool which the owners create themselves by construction a dam in the river. Next to it is a natural grass and pebble beach.

Tractor rides

The campsite has several playgrounds, soccer fields, jeu-de-boule pitches, table tennis tables and a volleyball field. In high season a lot of attention is paid to children. For instance, Patrick, the owner, offers children a ride on his tractor. There is also a crafts afternoon twice a week, and there are guided walks and communal meals.

Campsite restaurant

There is a wide choice available in the camping restaurant with covered terrace. They also have ice cream and take-away meals. There is bread service.