Campsite photos
Campsite photos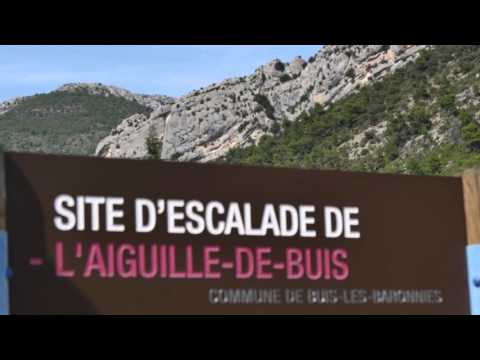 Campsite La Fontaine d'Annibal

***
General information
The popular camping site Fontaine d'Annibal is situated in the Provence, more specifically: the Drôme. The camping is located in a broad valley, surrounded by rocky hillsides and trees. From the swimming pool on the camping site you overlook beautiful nature, bursting with lush greenery. The camping site is within walking distance from the centre of Buis-les-Baronnies.
Show more

Reception

The entrance is simple: a wide road along the river. The reception building also serves as the event complex and youth hostel. During the weekend outside the high season, the camping site is frequently visited by mountaineers or scholars.

Located in a beautiful valley

Fontaine d'Annibal has square camping pitches surrounded by hedges. Interspersed with the odd tree. The surface is variable: hardened, gravelly, interspersed with some grass. Some pitches are rather compact, others are more spacious. Groups can be accommodated in quarters of the event complex. You can also rent tents, mobile homes and bungalows. You can enjoy a good meal in the basic camping restaurant with modest terrace and a bar.

Sporty!

The surrounding area here is fantastic for cyclists, hikers and mountaineers. There is a well maintained swimming pool, ideally located in the sun. The pool is surrounded by sun umbrellas, an ideal spot for sunbathing on the sun loungers. There is a playground for the little ones. Near the entrance is a small river, which is not suitable for swimming or canoeing. There is very little entertainment on the camping site, but there is all the more so in Buis-les-Baronnies. There you will find a vast array of festivities. There are lively restaurants and cafés or you can go for a stroll over the weekly market.