Campsite photos
Campsite photos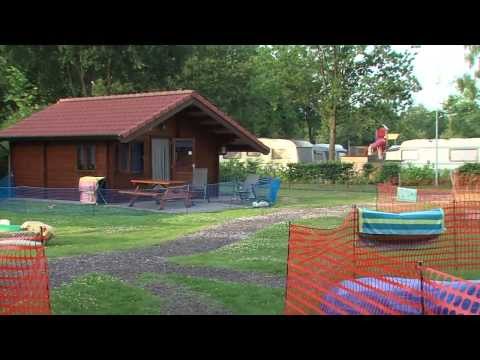 Campsite Erkemederstrand
General information
Camping Erkemederstrand is a child and dog-friendly camping ground at the Nuldernauw in Flevoland. The camping has a marina, a field for youngsters, a group camping area, panna football cage and much more. There are numerous facilities for children, such as an Indian village, petting zoo, play forest and entertainment. A large number of water sport facilities in the vicinity.
Show more

At the waterfront or inside the dykes.

At Camping Erkemederstrand you have a choice between a camping pitch at the waterfront or inside the dykes. When you camp at the water's edge, there is always something going on. The beach is close by, just like the playgrounds and the bouncing castle. The pitches are a generous size of at least 125 sqm each and they all have electricity. If required, you can opt for a pitch with water supply and drainage or water tap.

Dog camping area

Since 2016 you can camp on a special camping area which has a play area and off-lead walking area for dogs. While you are relaxing in front of your caravan or camper, your dog can play in the fenced-off area. Dogs (on lead) are allowed everywhere on the camping.

Entertainment

The 'Recrateam' organises entertainment for all ages. Together with the mascots of the camping children can play games, practice little dance acts or do crafts. It goes without saying that the open water offers numerous sports activities in the vicinity. There is a surfing school where you can take surfing or sailing lessons or you can rent a sailing boat, surf board or motor boat. There are two harbours: the Oude Haven and the Jutterhaven. Furthermore, ideally suited to cycle through the woods, along the water's edge or nature reserves in the region.