Campsite photos
Campsite photos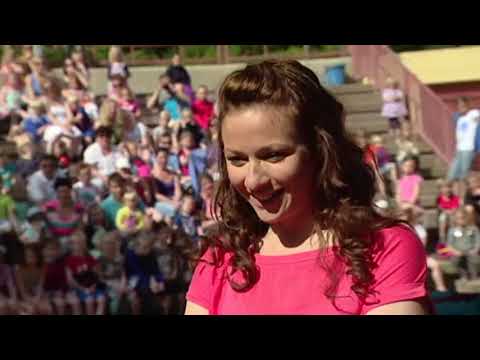 Rurally situated in the Campine woods, this top campsite is aimed at young children and has a unique artificial dune landscape: the 'Biebelebontse Paalbergen'.
Show more

Close to the attractive town of Bergeijk you will find child-friendly campsite de Paal. You are camping here on attractively positioned fields, spacious pitches or in a unique rental accommodation. Thanks to the many trees there is ample shade to be found. Campsite de Paal is a true children's paradise; a spot where there are lots of activities for children and for the parents.

Comfort or super comfort?

There are beautiful car-free comfort pitches which are located on the spaciously laid-out (more open) fields. You can also choose a super comfort pitch. In addition, there are (luxury) rental accommodation units, of which Paalcasa is the most unique: a cottage covered with earth and plants with a chalet in front.

For the children

When you see the swimming pools on the campsite, you will understand why children love coming here. There is a beautiful, covered sub-tropical water playground as well as a beautiful, heated outdoor swimming pool with slide. They are centrally located on the grounds and close to the other amenities. But there is more, much more, such as a bicycle cross track, a fitness area, a panna field and a petting zoo. And De Paal also organises an extensive entertainment programme during the holidays and the weekends.

Not to be missed

Not to be missed on this campsite are the Biebelebontse Paalbergen. The Martens family (camping owners) had an artificial dune landscape built, where children can indulge themselves with buckets and spades. Fun with sand and water!