Campsite photos
Campsite photos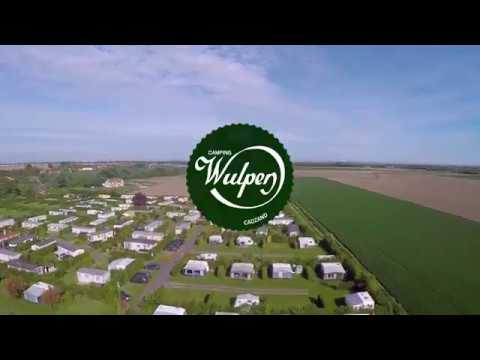 Campsite Wulpen
General information
Camping Wulpen is a well maintained campground in an agricultural area near Cadzand and Cadzand-Bad, a lovely coastal town with a nice high street and impressive marina. The campground has lovely campsites with sufficient shade and modern sanitation. A wonderful spot to explore the Zeeuws-Flanders coastal area.
Show more

Relaxed atmosphere and greenery

As soon as you get out at the entrance, the well maintained property, rich with greenery, immediately provides a nice, relaxed atmosphere. At the reception you are welcomed by the friendly manager, who will bring your caravan to your site if you wish.

Spacious campsites, modern sanitation

The campground consists of two parts. The smaller fields are in the front section. The sites here are delineated with hedges and offer plenty of privacy. Behind the campground there are large fields with spacious campsites. On the property you will find a very spacious and clean sanitation building. On the back field there is a second sanitation building.

Mixed public

In the high season, the campground is mainly visited by families with children. The guests come from the Netherlands and Germany. In the low season, there are mostly older couples.

There is a campground shop on the property where you can find the most important items. For a good cup of coffee, you need to go to the charming Wulpenbar, where there is often a local art exhibition.

Beautiful beaches, nice towns

You can take all kinds of excursions in the immediate vicinity. Visit Cadzand or Cadzand-Bad. Or cycle 15 minutes to the lovely beach with white sand and multiple beach pavilions. The area is perfectly connected for cyclists with an expansive cycle route network.