Campsite photos
Campsite photos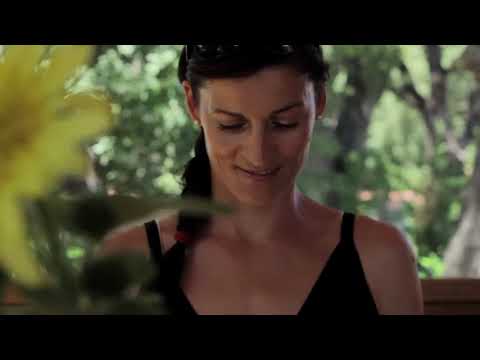 Campsite Adria

****
General information
Camping Adria is ideally situated in Slovenia, namely on the azure blue Adriatic Sea and between Italy and Croatia. This allows you to also make lovely excursions to neighbouring countries during your beach holiday on this campsite. The campsite directly on the beach is a favourite destination for young families and senior guests. The restaurant with sea view is a definite must!
Show more

Camping between pine trees

You drive to your pitch on paved roads. The pitches measure approximately 80 m2 and are surrounded by lovely vegetation. Choose a sunny pitch near the sea or camp on a pitch with more shade. The campsite is very popular, which is borne out by the large number of permanent pitches. It is also possible to rent a mobile home. You can spend a holiday in one of these with up to seven people.

Swimming fun

Enjoying a swim in the sun? You can do this in the large seawater pool. Rent a sun lounger and sun umbrella to recuperate from all those water activities. From the swimming pool you can walk straight to the beach. The beach slopes gently down into the calm sea, ideal for small children who also like to play in the water. Furthermore, there is also a covered swimming pool with wellness centre on campsite Adria.

Entertainment for all

During peak season lots of activities are organised by the entertainment team. For instance, there is a mini club in the mornings where children can do crafts, play and even go on treasure hunts! There are also several playgrounds on the campsite. You have a choice of sports activities: soccer, tennis, mini golf, bowling, horseback riding, fitness, jet-skiing, surfing or diving.