Campsite photos
Campsite photos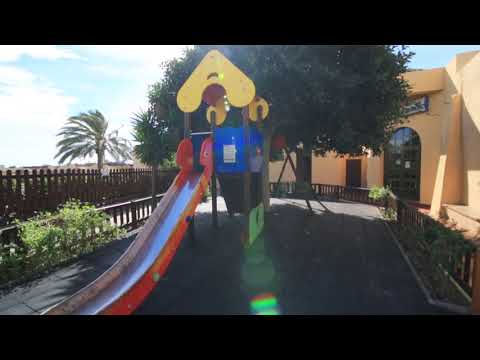 Campsite Los Escullos

Cat.1
General information
Camping Los Escullos lies approx. 1 km from the sea in the Cabo de Gata nature area. In winter you can camp nicely in the sun and in summer shade will be created. The campsite is spacious and has many facilities, such as a swimming pool, fitness area and a restaurant. The campsite is beautifully located between mountain formations and volcanic rock, in a very dry and desert-like region with a large diversity of flora and fauna and unique salt lakes.
Show more

The camping is located between the towns of Rodalquilar and San Jose at half an hour's drive from Almería. In the area you can still find artefacts of ancient civilisations and in the -at times more than 1000-year old- villages, some of the traditional trades are still being practised.

Sun in winter, shade in summer

Because the temperature in this area of Spain is pleasant throughout the year, you will find many hibernators on Camping Los Escullos. The campsites are laid out in such a way that they are in the sun in winter while in summer shade is provided in the form of shade cloth. The pitches are separated by hedges and trees and all have electricity.

Loungers under the palm trees

Camping Los Escullos has a swimming pool with a separate children's pool and jacuzzi. The swimming pool is surrounded by loungers and in peak season there are Balinese daybeds, which you can reserve. You can make use of the large outdoor swimming pool throughout the year. The bubble bath is open from July to October.