Campsite photos
Campsite photos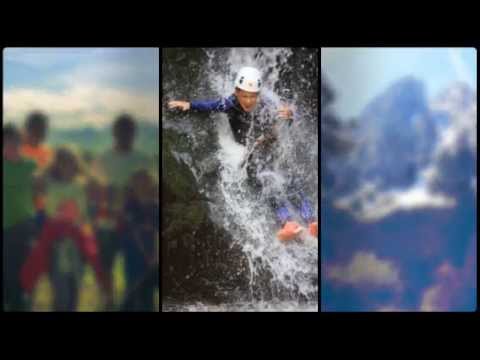 Nou Camping S.L.
General information
This picture-perfect beautifully landscaped campsite is in the river valley of the stunning Vall d'Àneu. The whole area, just south of the French border, is dedicated to nature. The impressive Aigüestortes National Park, where you can hike, cycle, ride horses, fish or even have an afternoon of rafting, is just around the corner. There are no big cities nearby, and that's precisely the charm of this place. There are small villages, and there's a restaurant on the same street as the campsite, within walking distance. Just 500 meters away is the La Torrassa lake: one of the attractions of Nou Campsite. You can swim in the pool at the campsite, as swimming in the lake is not allowed.
Show more

Great service

The special countryside around Nou Campsite is perfect for long bike rides. The campsite can organise these for the whole family. But that's not all; you can go mountain climbing, horseriding, bungee jumping and rafting. This can all be arranged by the reception. You can also hire a small boat, book a fishing lesson, or join the archery course. And before you leave the campsite, they will fill a picnic basket up for you, stuffed with local delicacies.

Local party

Just north of the campsite is the village Esterri d'Àneu. This is where Esbaiola't takes place every summer. A street theatre festival, organised by the comedy troupe La Baldufaen. Are you going to be here in the last week of July? Immerse yourself in the local festivities and get to know the particular culture of this part of Catalonia.