Campsite photos
Campsite photos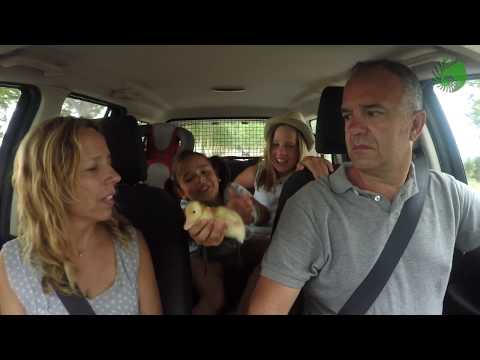 Camping Internacional Aranjuez

Cat.1
General information
In central Spain, just south of Madrid, lies Camping Internacional Aranjuez. It is in a central location, convenient for exploring the versatile region. The Rio Tajo river, which flows behind the campsite, is located between the enormous park of the Royal Palace of Aranjuez and the campsite. It is a 30-minute walk to this most important landmark of Aranjuez. The capital can easily be reached by public transport.
Show more

Shade and comfort

There is definitely a suitable pitch for each camper on the campsite. There are three different types of pitches in terms of size, on a surface of grass or pebbles and demarcated with hedges and vegetation. When you enter the campsite, the comfort pitches can be found on the right hand side of the grounds. The level of shelter on the touring pitches is variable as is the presence of a private tap. There is a separate street with twenty wooden bungalows suitable for 5 persons. The campsite also has 10 rooms available for rent.

Fun in the water

The swimming pool complex consists of three beautiful pools. The shallow children's pools are equipped with nice play equipment and several slides. After a city visit it is a great place to relax in the sun or in the shade. From your easy chair it is only a few steps to the nearby bar. At times during the summer months some entertainment is offered near the pool during the day. The lifeguard keeps an eye on the children and is in charge of the First Aid post.