Campsite photos
Campsite photos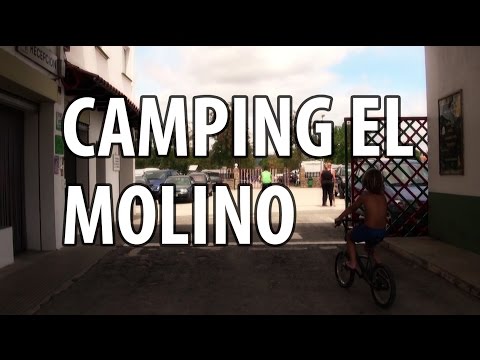 Campsite Errota - El Molino

Cat.1
General information
At approximately half an hour's drive from Pamplona lies campsite Errota - El Molino on the Arga River. The campsite has an indoor and outdoor swimming pool and a restaurant where you can order regional dishes. The campsite is situated just outside the village of Mendigorría, some 25 kilometres from the city of Pamplona in the Navarra region. This region is unique in Europe, because three climate zones come together here: the Alpine, Atlantic and Mediterranean, creating a remarkable mix of flora and fauna.
Show more

Stars and deer in Pamplona

In addition to Pamplona, with its historic citadel, Santa Maria cathedral and a plethora of restaurants, is Puente la Reina, with its Roman bridge and location on the pilgrimage route, definitely worth a visit. You can also make some nice day trips with children in the vicinity; visit the gardens of la Taconera in Pamplona, where you will find deer, peacocks and swans, or discover the world of astronomy, stars and the universe in the Pamplona Planetarium.

Camping fields and demarcated pitches

When you drive towards the campsite, you recognise the entrance by the white mill. Have you brought your own camping equipment to Camping Errota - El Molino? If so, you can choose to stay on a large camping field without demarcation, with grass surface and shade in places. If you prefer a bit more privacy, you can choose a demarcated pitch. These pitches have a grass surface, water drainage, electricity and lots of shade. When you stay on the campsite a bit longer, you can request a water connection for an additional fee.