Campsite photos
Campsite photos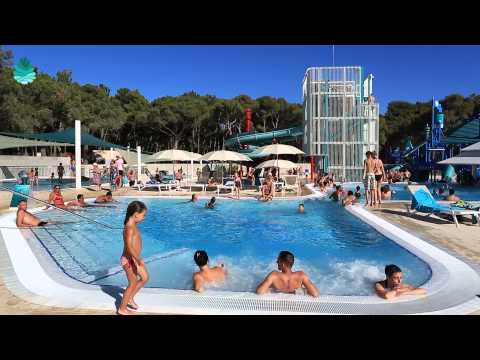 At Camping Cikat children are the main focus. With a large aqua park and a special fun park for children, these young camping guests will have the time of their life on this Croatian campsite. The vast choice of eating establishments and the setting –in the bay of Cikat – create a lovely ambiance on the campsite. There are several rental accommodation units available, but you can also sleep in your tent or caravan.
Show more

Camping with creature comforts

If you like your creature comforts, campsite Cikat is the place for you. Not just because the campsite offers all kinds of facilities, but it also has new, comfortable rental accommodation. For instance, new mobile homes with all the conveniences of home, such as a fully equipped kitchen and own bathroom. You can soak up the Croatian heat on the covered terrace.

Families with children

The focus of campsite Sikat is on children. Therefore, you will probably find a large number of guests with (young) children. This is perfect, because your children will soon make new camping friends and you won't have to worry about them the rest of the holidays.

Large aqua park

The large and new aqua park on campsite Cikat extends over an area of 6300 m2. There are numerous slides, water play equipment and even sections of the pool that are covered. This allows you a refreshing dive while staying in the cool shade.