Campsite photos
Campsite photos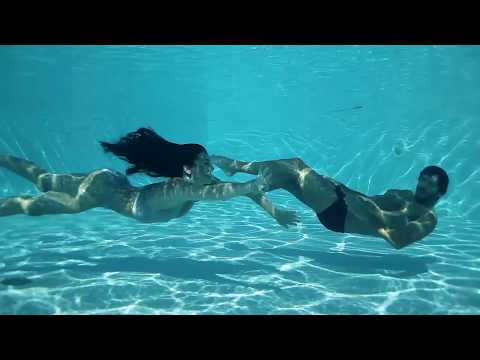 Les Méditerranées - Charlemagne

*****
General information
Campsite Les Méditerranées-Charlemagne is situated just two hundred metres from the centre of Marseillan-Plage. The campsite is part of a complex of three large independent campsites in Marseillan-Plage. All three campsites have direct access to the supervised beach. People can come and go between the three campsites.
Show more

For camping enthusiasts

Of the three campsites, this is the campsite for true camping enthusiasts. You will find yourself in a well-laid out campsite, beautifully and refreshingly landscaped with trees, shrubs and flowers. Les Méditerranées-Charlemagne is a quiet campsite for guests who are not looking for immediate entertainment, but who are primarily looking for peace and quiet and the joys of camping itself.

Green pitches

Half of the pitches are reserved for the mobile homes which are so characteristic of French campsites. The other half are touring pitches measuring between 80 and 100 m2, separated by hedges, flowering shrubs and trees.

Swimming paradise

This campsite features a fabulous swimming paradise with a heated outdoor pool with water slides, water games and paddling pools for the little ones, a seating area with bubbles and long stretches for those wishing to swim a couple of lengths. There is also a heated indoor pool with an adjacent wellness area. Wind down with a relaxing massage...

Beach bar with a view

A path runs directly from the campsite to the gorgeous sandy beach. Along the road leading to the beach, you will find a beautifully renovated bar with views of the sea.

Restaurant and shop

The restaurant at Les Méditerranées-Charlemagne is situated near the entrance and has views of the campsite swimming pool. You will find the supermarket in front of the campsite. This supermarket stocks a good range of products and features a separate vegetable and bread department.