Campsite photos
Campsite photos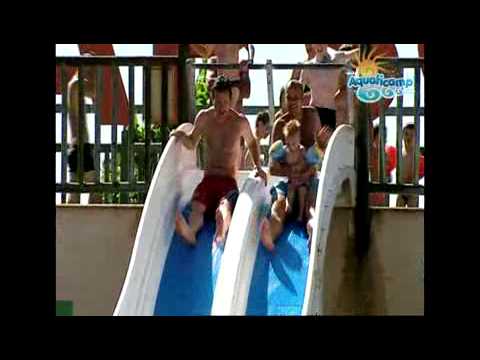 Camping Club Californie-Plage

****
General information
More than a campground, the Camping Club Californie-Plage is a pirate's paradise that really appeals to the imagination, certainly to the imagination of children. But not only to children, the entire family will enjoy a lovely holiday on this camping site. Go to the beach of the Mediterranean Sea, located at just 200 m from the camping site.
Show more

Camping by the beach

The location of the touring pitches is self-evident, as all rental accommodation is located on a dedicated area of the camping site. Are you lucky enough to find the camping site quiet? If so, you can score one of the most beautiful pitches: at the beach with a view of the sea.

Water paradise

This real 'pirate campsite' has everything for a vacation full of water fun. With the whole family you can enjoy a brand new (2022) water park with a pirate theme. Among other things you will find a water slide, an indoor pool (heated to 28°C out of season) and a large jacuzzi.

Beach and sea

The camping site grounds are elongated in shape. Narrow from the entrance down to the sea. There is a bar here as well as sanitary facilities. One of the two camping site restaurants is located right by the sea. A freshly-caught fish on your plate, grilled over a wood fire. Enjoy!

Pirate theme

The camping site shop, the bar, the restaurant and a cosy terrace are all located around an attractive square. The shop on the camping site is well stocked. There is a large pirate ship near the restaurant/bar. Each Wednesday the entire crew of the camping site gets dressed up as pirates. Party time...