Campsite photos
Campsite photos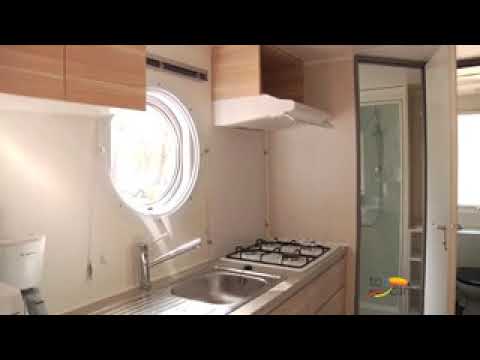 Pausado Camping La Vallée Heureuse

***
General information
Camping La Vallée Heureuse is situated in the middle of a green valley near the village of Orgon. The area surrounding the campsite features impressive rock formations, making the campsite a unique spot for camping. As you approach the campsite, you will be overwhelmed by the flora and fauna and the views of the Alpilles. Just close your eyes and smell the wild thyme, rosemary and lavender which grows all around the campsite.
Show more

With your own camping equipment, rented tent or mobile home

The camping pitches which are divided across various terraces, are at least 70 m2 and have boundaries marked by hedges and bushes. The pine and oak trees provide sufficient shade. All the pitches have access to electricity and there are various water taps on the campsite.

Would you like to try camping in a tent, but you're not sure whether it's right for you? In that case 'ready to camp' at Vallée Heureuse is just the thing for you. You can, for a fee, make use of a pyramid tent. This allows you to camp in a tent without having to buy one.

People looking for peace and quiet, nature lovers and families with children

Campers who are looking for peace and quiet and nature lovers have come to the right place at campsite La Vallée Heureuse. This is also a fine spot to visit with children.

Camping La Vallée Heureuse features an outdoor swimming pool with poolside loungers. Right next to the campsite is a lake where you can go swimming and fishing. Or go boating in a small boat or canoe.

Sanitary facilities

On the campsite you will find two spacious sanitary facilities and a separate building with toilets and a washbasin. The tap system works with sensors to reduce water spillage.