Campsite photos
Campsite photos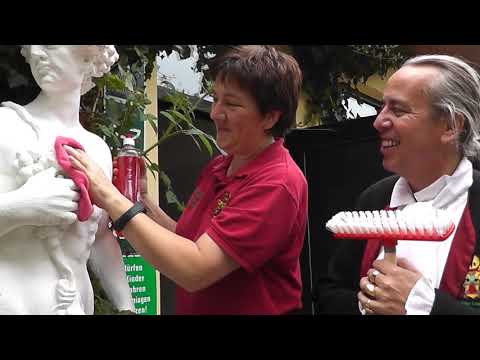 Campingpark Sanssouci

*****
General information
Just outside of Potsdam, in the Havel Lake District, you'll find the quality campsite Campingpark Sanssouci. Directly on Lake Templin and among the trees you really have the feeling of camping in the midst of nature, while Potsdam and Berlin are nearby. Don't want to go to town, but want to see the surrounding area? The nature is beautiful and perfect for a nice cycle tour. You can bring your own boat and take a surfing course. Children can even join a surf camp one weekend!
Show more

Surfing, swimming and lazing about

Because your camping site is right on a large lake, water fun is guaranteed. You can play on the beach in the fine sand and next to the beach there is a grass meadow for lazing around.

All kinds of water activities are arranged for the kids. How about a course in surfing, canoeing or stand up paddling (SUP)? When children are between 9 and 14, they can take part in a surf camp lasting from Friday to Sunday, to really get surfing under their belts.

Ideal for a visit to Potsdam and Berlin

From the campsite you can practically see Potsdam, this is how close the campsite is to this historic city. It's less than a half hour away by bike. Berlin is a bit further, but is easy to reach with public transport. Get on the shuttle bus at the campsite which will take you to the closest stop for public transport, and in 45 minutes you're in the heart of Berlin.