Campsite photos
Campsite photos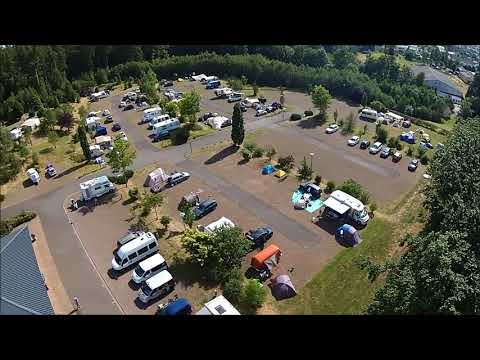 BurgStadt CampingPark

****
General information
Camping Burgstadt lies in the beautiful town of Kastellaun with a historical centre. Camping Burgstadt is a fantastic place for those looking for peace and quiet and is yet to be discovered by the public at large. Adults with children from the age of 14 are welcome here. On the same grounds, there is also a large hotel which offers its facilities to camping guests as well (restaurant, wellness, fitness).
Show more

You register at the hotel reception. You will be warmly welcomed here. The first thing you will notice is the tranquillity. The grounds have a park-like appearance with some terraces and surrounded by trees and shrubs.

Where is your pitch?

BurgStadt has some 100 pitches, loosely demarcated. The pitches are spacious to very spacious (depending on bookings), are on level grounds, partly on terraces and are well-maintained. Trees are not in abundance and as a result, finding a pitch with a lot of shade is not easy. The pathways in between are wide and paved. The sides are bordered by bushes or other nice greenery. Each pitch has power and water connections: you pay on departure according to consumption. The surface is paved and consists of a layer of grit, through which grass grows. There are hardly any facilities for children, as children under 14 are not catered for. The only alternative overnight facility is the adjacent hotel.

Eating and drinking

The campsite does not have a camping shop, you can do your grocery shopping in the large supermarket, next to the camping site. However, fresh rolls are available at the hotel from half past six in the morning. You can have a delicious (Greek) meal in the hotel or go to the Biergarten.