Campsite photos
Campsite photos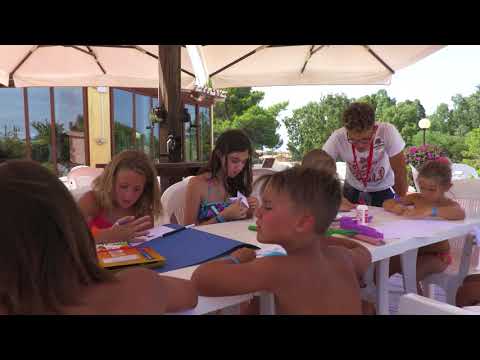 Campsite Pedra e Cupa

***
General information
Campsite Pedra e Cupa is located on the north-east coast of Sardinia, less than fifty metres from the Mediterranean Sea. Here, the rocky coast of Sardinia makes way for a beautiful sandy beach, where you can sunbathe and swim. On the campsite, you can camp in the shade of shade sails and pine trees, or in one of the mobile homes. The pool and the sea are within easy reach and you can enjoy the water and sun the entire holiday.
Show more

Camping in the shade

Most pitches are covered with a shade sail. Some pitches are in the shade of pine trees. The pitches are not particularly spacious and on the simple side, but otherwise neatly laid-out. On a separate part of the campsite are about thirty rental accommodations in different sizes. These mobile homes are modern and well-maintained.

Swimming pool in the sun

Would you like to swim a few laps or cool off in the water? The campsite swimming pool is close to the entrance. The pool is not very large but spacious enough for the camping guests. Especially when you consider that the sea is less than a hundred metres away.

Pizza after swimming

The restaurant with terrace is located next to the swimming pool. After a refreshing dive or a few laps, you can satisfy your hunger here with a real Italian pizza. For smaller children, there are modest portions for a lower price. You've also come to the right place for a refreshing drink.

Sanitary facilities

The campsite has two toilet blocks, one for men and one for women. The plumbing is perhaps somewhat dated, but clean and tidy.
Campsite accepts ACSI Club ID
Popular amenities
Dog(s) in high season (on lead)
Situated on the coast (max. 0.5 km)
ACSI Club ID is accepted as an identity document