Campsite photos
Campsite photos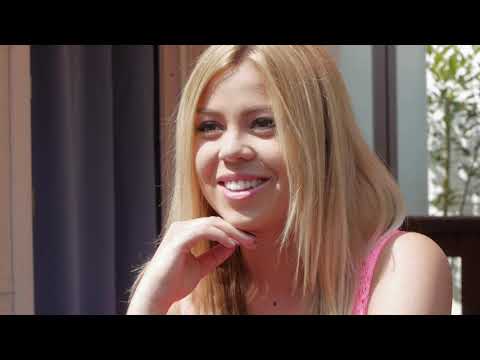 Campsite Garden Paradiso

****
General information
Garden Paradiso campsite is near Venice, and right on the beach. The campsite is spacious and has many amenities: from swimming pools and a restaurant with a rooftop terrace, to sports fields and a shopping area. At the campsite, there are various accommodation options, including luxury cottages with their own barbecue. A day trip to the Floating City is easy, and definitely worth the effort.
Show more

Reception

The campsite doesn't just benefit from its great location. The reception at the campsite has a very spacious set-up: you reach the round reception building via a large driveway. Here you can buy tickets for museums, buses, boats, and all sorts of attractions nearby. You can also book an excursion to the lagoon, Venice, or one of the surrounding islands. And of course, they're very happy to show you how to get to your rental accommodation or camping pitch. Drive further, and you'll reach a broad boulevard. Just before this boulevard, which is car-free, you turn left or right towards your camping pitch. On the boulevard, which is lined with tall trees on both sides, you will find all possible amenities: a supermarket, sports fields, a shopping area, stage, restaurant and swimming pools. At the end of the boulevard you'll find the entrance to the beach.

Relax in luxury

At the campsite, you can find numerous accommodation options. The mobile homes and caravans are situated between green flowerbeds with colourful flowers and plants, and are connected to each other with pretty paths. Something that's quite unique here are rental cottages with their own barbecue/stone grill. So, you can have a delicious barbecue right in front of your house. Another luxury option is the spacious camping pitches with private toilet blocks.