Campsite photos
Campsite photos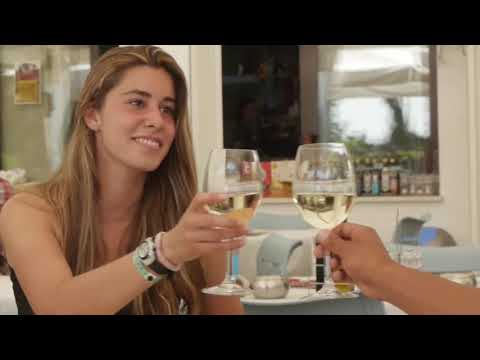 Europa Camping Village

****
General information
Europa Camping is a very large camping site close to Venice, located on the Cavallino peninsula. An additional advantage is the possibility to visit Venice by boat from here. The focus of Europa Camping Village is clearly on families with children.
Show more

A comprehensive camping site

The Cavallino peninsula is in fact an elongated promontory which separates the Venetian lagoon from the Adriatic Sea. On the seaward side are mile-long sandy beaches. And this is what attracts tourists: everything revolves around mass tourism and beach holidays. You can, in fact, spend a splendid holiday at Europa Camping Village without even leaving the grounds.

Water fun park and wellness & beauty

The pitches on the camping site are not very spacious, but they are well-demarcated. Despite the crowdedness, the atmosphere is convivial and staff members are friendly. As the name 'Camping Village' suggests, rental accommodation is also available (bungalows and mobile homes). You can walk directly onto the beach from the camping site, but there is also a veritable water fun park on the grounds.

In addition, Europa Camping has a wellness centre. Classic entertainment (music, sports and games) for young and old is of course offered in high season with enough entertainers to ensure everything runs smoothly.

Good meals

The restaurant in contemporary design is highly recommended. They serve mostly classic dishes (pizzas, hamburgers, pasta, meat and fish). In addition, there is also a cafe for breakfast, coffee or an aperitif.