Campsite photos
Campsite photos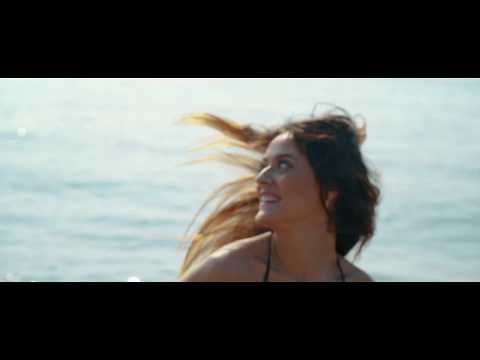 Camping Vela Blu is a campsite located in Cavallino-Treporti not far from Venice. You camp right on the beach on a generally quiet campsite. You've found a true gem here: everyone can enjoy the entertainment. For example, there is a pool complex. Or why not treat yourself to a delicious meal in on of the several restaurants. There are also many excursions you can go on: not only to the famous canal city but also to coastal towns on the Adriatic Sea and the Lio Piccolo lagoon.
Show more

Camping by the beach

This campsite is very well maintained and features all kinds of trees, hedges, and flowers. Campers have a choice of either 'pitch A' or 'pitch B' sites. The pitch A sites are spacious, shaded, and relatively close to the private beach and the sea.

The pitch B-sites are a bit smaller but still big enough for an average caravan or camper. In addition to all the camping sites, there are numerous accommodations for rent. Apartments, mobile homes, and cottages of all types and sizes.

Water fun and more

Of course, you can also have fun in and around the sea. And that's easy to do here because Camping Vela Blu has a private beach. There are all kinds of chairs and umbrellas for a relaxing afternoon of sunbathing. Or why not be active for a while? Play a game of beach volleyball, build a sandcastle, or have a look at the colourful Bibo Play Area.

On the campsite itself, you can also take part in activities such as workshops, craft mornings, sports tournaments, pool parties, treasure hunts, and much more. But that's not all. Because in the centre of the campsite, you will find a swimming pool with slides, a whirlpool, a water spray park, and a bar.