Campsite photos
Campsite photos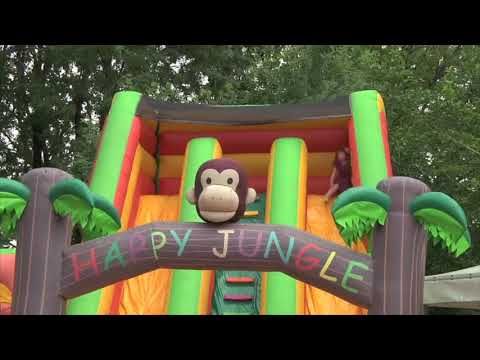 Campsite Bella Italia

*****
General information
In the Italian province of Verona, you'll find the Bella Italia campsite, just outside the popular village of Peschiera del Garda. It's a 10 minute walk to the atmospheric centre along a lively shopping promenade. The southern part of Lake Garda is a lively place that's great fun for children, as there are lots of theme parks. But in the hinterland, there's also much to discover on a more cultural level, such as the towns of Bréscia and Verona and numerous traditional Italian villages.
Show more

Glamping or camping in the greenery

The spacious camping grounds slope slightly and there are camping pitches as well as lots of luxurious rental cottages. Well-equipped lodges lie next to each other on prettily landscaped streets. For campers with their own camping equipment there are also camping fields with a view of the deep blue water, mountains, and picturesque hills. It's a quick walk to a shower or a toilet. There are six comfortable and clean washing blocks, which are well maintained.

Swimming Paradise

What really makes Bella Italia campsite stand out, is the luxuriously landscaped swimming paradise. With five swimming pools, there's plenty of choice for campers of all ages. The fun pool slides and the water playground were obviously designed with care. This is one of the most popular spots at the campsite, and of course it is well-supervised by a lifeguard.

Italian day trips

Whoever visits this part of Italy will become curious about the surrounding area. Close to the campsite, you'll find the historic town of Sirmione, which is an absolute must to visit. Right at the end of a small peninsula, you don't just have a fantastic view, but you're also right in the midst of the ruins of a Roman villa at the Grottoes of Catullus.