Campsite photos
Campsite photos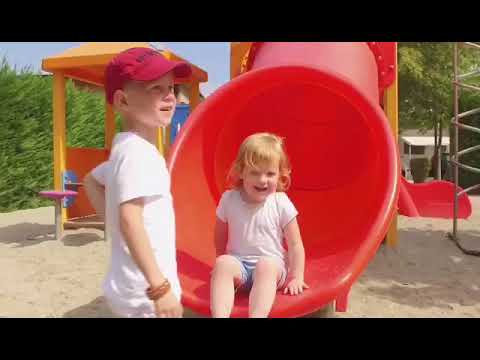 Campsite Butterfly

****
General information
Camping Butterfly is situated on the extreme south-eastern tip of Lake Garda, close to the historic centre of the attractive fortress town of Peschiera del Garda. This corner is teeming with camping sites, which are very busy in summer. Tourists flock to Lake Garda with all its water fun attractions, the beautiful towns along the banks, the mountainous surrounding area, the large amusement parks and beautiful cities like Verona and Brescia.
Show more

Small and uncluttered

Butterfly is a small, neatly laid out camping site with an extensive range of rental accommodation. The grounds are level and the section with touring pitches is located near the swimming pool and the restaurant. The pitches vary in size and the many trees offer ample shade. The grounds are partly sand and partly grass. The rental accommodation (mobile homes and six-person bungalows) have a well-maintained appearance.

Plenty to do

In summer there is an entertainment programme for children aged 4 to 12. There is a lovely playground for the little ones. The centrally located swimming pool is suitable to swim a few laps. In addition, there is a separate children's pool. You get to the beach by crossing the road from the exit of the camping site. At the camping site is a nice restaurant with terrace and a comprehensive menu (takeaway service also available).

Sanitary facilities

The sanitary facilities at the camping site are basic, but are kept neat and tidy.

Exploring the area

The attractive centre of Peschiera is within walking distance. There is a nice weekly market on Mondays. Surrounding Lake Garda you will find numerous attractive towns, often also accessible by ferry, for instance, Sirmione, which is located on a peninsula (19 km).