Campsite photos
Campsite photos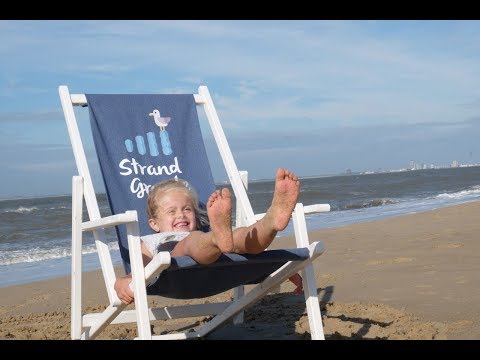 Strandcamping Groede
General information
Strandcamping Groede is situated directly at the North Sea coast in Zeeland Flanders. This is the right place for either a lazy or an active holiday on the beach. There is an abundance of (water)sports options on and around the camping site. From horse riding on the beach to windsurfing on the foaming waves.
Show more

The camping site is easy to reach via Antwerp or the Western Scheldt tunnel near Terneuzen. The long, straight polder roads will then take you to the camping site.

The camping site, surrounded by dunes and polders, is neat and vast. It has a great number of pitches, situated on demarcated fields with each two to twelve pitches. They also have Comfort-XXL-pitches of 200 m2 located along the water, dog-free pitches and pitches on a special children's field with play ground equipment. Would you prefer a luxury holiday? You can rent chalets (with a spacious porch) as well as mobile homes.

Recreation for all

In high season anyone can participate in the entertainment programme with boat camps, 'crea-afternoons', playing tag and treasure hunts on the beach. In Cadzand, less than a 15-minute drive, there is a wide range of (water)sports facilities. You can go kayaking, horse riding and windsurfing here. In the vicinity of the camping site you will find play and information park Groede Podium, where you can go climbing / balancing and find out more about the region.

Sleeping on the beach

Wake up each day to glorious sea views? At Strandcamping Groede you can stay in a 'panoramic cabin', a cabin on the beach, a few metres from the sea. It may cost a bit extra, but you will have a truly unique holiday. Furthermore, the cabins are made of sustainable material and are environmentally friendly.