Campsite photos
Campsite photos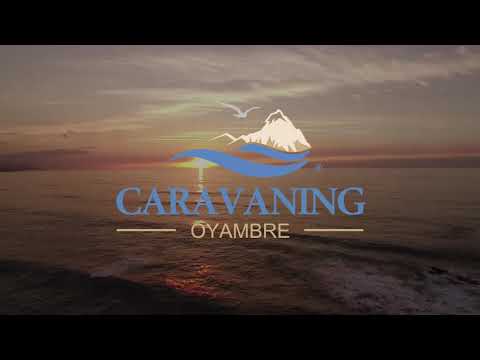 Caravaning Oyambre

Cat.1
General information
You will find the friendly terraced campsite Caravaning Oyambre on a gently sloping terrain near the town of San Vicente de la Barquera. The sea is only 500 m away from the campsite. You are staying here on the quiet Costa Verde amidst a protected nature area.
Show more

Well-maintained campsite

At Caravaning Oyambre you will get a spacious demarcated pitch or a spot on an open lawn. The campsite is clean and well-maintained. The camping pitches have no or little shade due to the relatively young greenery. From the terraces, you have a beautiful view of the Picos de Europa. Permanent guests are accommodated in a separate area from the touring pitches. There are also some fifty beautiful bungalows on the campsite.

Delicious and affordable dishes

In the attractive restaurant, you can choose between dishes on the extensive menu or the menu of the day. The tasty three-course dinner is reasonably priced. You can enjoy your meal in the charming restaurant or on the cosy terrace. In the camping shop, you will find a limited assortment of foodstuffs (also fresh bread).

Swimming pool and palm trees

The swimming pool (200 m2) is flanked by palm trees. The adjacent toddler pool measures approx. 16 m2. Adjacent to the swimming pool you will find several loungers.

Surfing in the sea

The campsite has a sports field. A short walk through the fields will lead you to a lovely wide sandy beach and the sea. You will find may surfers here. Bodyboarders also love riding the waves. You can look for crabs between the rocks. Great excitement for children!