Campsite photos
Campsite photos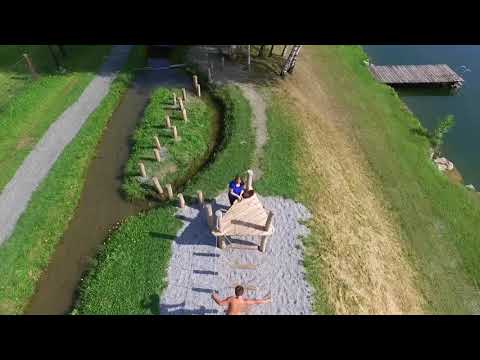 Snow-capped mountains in winter, green meadows in summer; the Sportcamp Woferlgut area looks like a postcard picture all year round. The vicinity of the campsite is crammed with sports activities, such as skiing, cycling tours, zip-lines for children and swimming a few lengths in the natural lake. You can enjoy delicious local specialities in the restaurant.
Show more

At the foot of the Großglockner, the highest mountain in Austria, lies Sportcamp Woferlgut. The campsite is not far from the attractive town Zell am See, the lake by the same name and the village of Kaprun.

Refreshing dive

Feel like cooling down? There is plenty of water around! The campsite swimming pool is lovely and heated and from the pool, you have a stunning view of the mountains of the Hohe Tauern National Park. On the other side of the road is a lovely, natural swimming lake with large sunbathing lawn.

Sporty holiday

The campsite is well-equipped for a winter sports holiday. There is a shuttle bus service to the piste from the campsite. After a lovely day of skiing or cross-country skiing, you can dry your ski equipment in the drying area, where you will also find a special ski boot heater.

The campsite is affiliated with Roadbike Holidays and has all the amenities for enthusiastic racing cyclists who are not afraid of climbing. At the reception, you can ask for more information regarding training, gear and cycling events in the region. At least once a week a cycling group departs from the campsite with a cycling expert.