Campsite photos
Campsite photos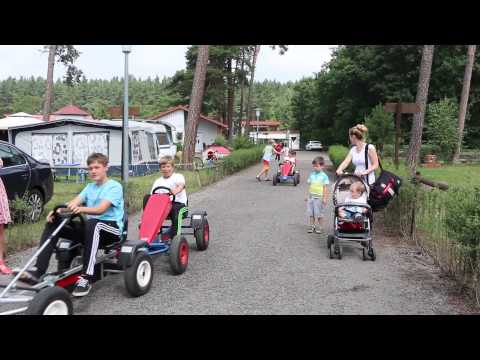 Campingpark Buntspecht

****
General information
Havelland is a forested area near the town of Rathenow. Campingpark Buntspecht is located in the midst of this lovely, sparsley populated area. The property borders a long lake, just outside of the village of Ferchesar in the Westhavelland nature reserve. A fantastic place for anyone looking to enjoy the peace and nature. Fantastic biking and hikes in the area. Berlin is naturally a top destination for a day trip. You reach the city quickly and easily by train (three quarters of an hour from Rathenow).
Show more

Spacious pitches

The camping pitches of Campingpark Buntspecht are spacious and located on a large camping field with large pine trees and some deciduous trees here and there. There is dense, forest vegetation along the edge. The pitches have a great substrate ground of grass. The sanitary facilities are fantastic, clean and have all comforts. If you want to rent accommodations, choose one of the nice new cottages.

Swimming and boating

There is no pool at Campingpark Buntspecht. If you want to swim, you can swim in the long lake accessible right from the campsite. The banks have a thick reed bed, but there is a beach where you can get into the water. You can hire boats not far from the campsite. So take a lovely afternoon out on the water...

Charming restaurant and well stocked camping shop

The restaurant has a cheery atmosphere. You can also eat well! There is a spacious terrace with a nice view of the greenery and the campsite. In the reception building you'll find a nice camping shop with a limited assortment.