Campsite photos
Campsite photos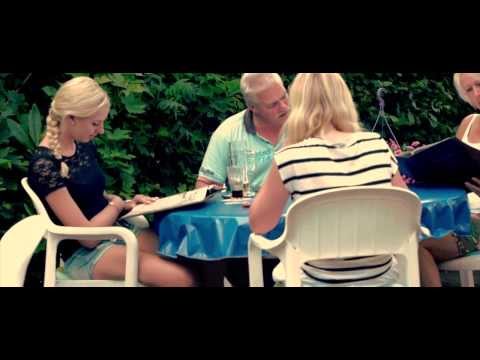 Camping und Mobilheimpark Am Mühlenteich

****
General information
Camping Am Mühlenteich is situated near the town of Lingerhahn in the Hunsrück, a hilly and wooded region between the Rhine and the Moselle. The valleys of the Rhine and the Moselle are located nearby and offer beautiful landscapes, old towns, castles and vineyards.
Show more

Lovely greenery

The well-maintained campsite is situated on an extensive terrain and has a park-like landscape. Because of the many trees and shrubs, your pitch does not create a feeling that you are camping on a large campsite. The sanitary facilities are very neat and also open during winter. Camping in luxury is possible in a fully-equipped safari tent with all amenities.

Natural swimming pool

The proximity of the A61 makes the camping very suitable for overnight stops for travellers on their way to the south. However, the central location in this beautiful tourist area is certainly tempting enough to extend your sojourn. The enthusiastic team of the Christ family organises activities in July and August fo children (12 years and younger). The beautiful natural pool is also great for swimming and relaxation.

Playing and scrambling

The campsite offers an abundance of exciting opportunities for children. There is some climbing equipment and they can play on a genuine road roller. For the littlest ones, there is a lovely indoor play area. Older children will enjoy themselves in the 'games room' or in the crafts house.

Fresh rolls and a fine restaurant

Each morning the baker from the village stops by with fresh bread and other delicacies. You will have to go to the village shop for the rest of your shopping. You can eat well in the affordable camping restaurant.