Campsite photos
Campsite photos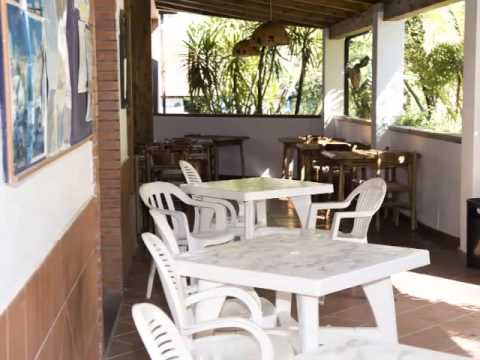 Villaggio Camping Mimosa

***
General information
In the southernmost province of Italy, Calabria, Mimosa Village Campsite has a great location on the Tyrrhenian Sea. This area is also known as the green coast of Calabria, and it shows in the exceptional landscapes and beautiful beaches. Sicily is easily accessible from the campsite, as is the unique volcanic island of Stromboli. There are several small villages near the campsite, such as Rosarno and Nicotera, and you'll find plenty of supermarkets and lively restaurants here. This charming campsite has been run by a very friendly family for more than 40 years. They've landscaped the grounds beautifully, with many oleanders, eucalyptus trees, olive trees, palm trees, and of course the Mimosa tree.
Show more

Camping in an orange orchard

The 50 mostly flat pitches are very spacious by Italian standards. There are pitches under the trees, in a small orchard, or in an open field. In places with less natural shade, canvas has been stretched over them to give shade. There are also various accommodation options to rent. For instance, a fully equipped caravan, where you can enjoy the outdoor life thanks to its outdoor kitchen, and the veranda.

A picture of a sunset

The walk to the sea from the campsite is on a beautiful path, and you'll soon see the blue water sparkling before you. The private beach is a great place to while away the time at dusk, and watch a beautiful sunset. During the day, the sandy beach is a place to enjoy sun, sea and sand on the free sunbeds provided. If you prefer to swim in the beach, this is just a stone's throw from the beach.