Campsite photos
Campsite photos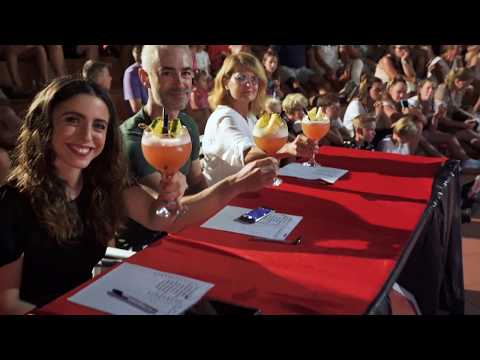 Camping Villaggio Rubicone

****
General information
Camping Villaggio Rubicone is directly situated along a sandy beach on the Adriatic Coast. Situated in a lively area on the outskirts of the village. There are numerous sports facilities and there is an entertainment team with a daily comprehensive programme for children, teenagers and adults. In the vicinity you will find interesting art cities such as Ravenna. Around the corner is a large shopping centre and the well-known water park Aquafan Riccione.
Show more

The camping pitches are spread over the camping site. In addition, there are rental bungalows, mobile homes and even hotel rooms at the main building. The pitches are neatly demarcated with shrubs and trees, offering sufficient privacy.

Private beach

You reach the gate of the camping site via a narrow tunnel. Wherever you look there are colourful flower boxes. Within walking distance there is a 200 m wide private beach with ample free sun umbrellas for all guests.

The camping site has two swimming pools, a whirlpool and a separate toddler pool in a neatly maintained garden. It is surrounded by a park with enormous lawn. You can play all kinds of sports on the lawn, relax or put a piece of meat on the barbecue.

Free sports lessons

You can practice virtually all sports at Villaggio Rubicone. You can practice archery, play golf and volley ball in a separate area. At the front of a camping site, a well equipped fitness centre has been established. Free sailing, canoeing and surfing lessons are also offered.

Hungry after all these sports? Take a seat under the awning of the cosy terrace for an award-worthy pizza. The restaurant was awarded a prize in 2016.