Campsite photos
Campsite photos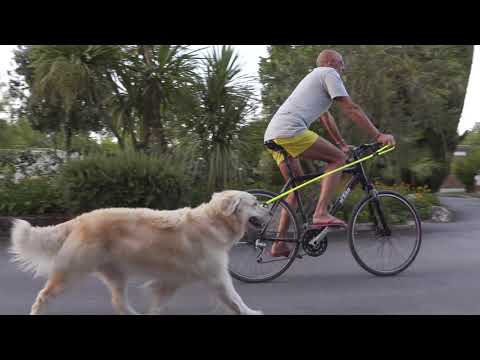 Fornella Camping & Wellness Family Resort

*****
General information
The family campsite Fornella Camping & Wellness Family Resort is located on the quiet west side of Lake Garda. Here you camp in a colourful environment that looks like it could have come from a painting. It is set against a slight incline, by a beach with immaculate water and close to historic treasures. There are numerous activities during the days and evenings, but there is also time for quieter moments. In the afternoon, as the Italian tradition dictates, there is a siesta. At this countryside campsite with its many varied plants, the camping pitches are alternated with wonderful, fully-equipped mobile homes available for rent. As a guest with your own camping equipment you have a wide choice of sheltered pitches.
Show more

Four places to go swimming

The campsite has no fewer than three swimming pools (one of which is heated) including a separate children's pool that is 50 cm deep. Besides the wonderful swimming pools, the two private beaches by the lake make this campsite extra special. There you can enjoy the water all day long; there is namely a 'morning' and an 'evening' beach. In the high season, there is a "mini club" for the little ones. Games are played there all-day long. The older campers have not been forgotten either, there are live music evenings and sport tournaments.

Family island

You can see it from the campsite: the impressive villa on Isola del Garda. A short crossing with the boat takes you to this fascinating island. A nice detail: the campsite owners also own this little paradise that was closed to visitors for a long time. Now you can admire this piece of history close up.