Campsite photos
Campsite photos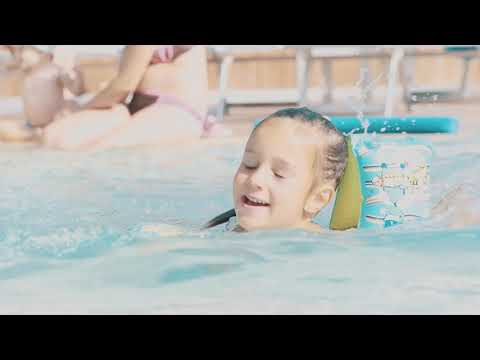 Cieloverde Camping Village

****
General information
In the Meremma region of Tuscany lies Camping Village Cieloverde near the resort town of Marina di Grosseto. The campsite is situated in a pine forest and is equipped with all amenities.
Show more

Wild West in Maremma

The campsite is generously sized, beautifully laid out and well-structured with plenty of rental accommodation in addition to pitches for caravans, mobile homes and tents. The pitches are spacious and offer shade and privacy. Spread out over the camping you will find six large, luxuriously equipped sanitary buildings.

The facilities on the campsite are good. There are no less than three restaurants: a self-service restaurant/pizzeria, an à-la-carte restaurant and a 'Wild West' restaurant. For guests wanting to do their own cooking, there is a large well-stocked supermarket. Furthermore, there is a bar and a gelateria for a lovely cappuccino, a beer or an ice cream.

Taking the train to the beach

Camping Village Cieloverde accommodates a large number of families with young children and teenagers. Therefore, there are facilities for both young and old. There is a swimming paradise surrounded by a sizeable area for sunbathing. The swimming pool is in the full sun, hence sun umbrellas are a necessary luxury in the summer months. The beach is situated some 800 m from the campsite and can be reached on foot, by bicycle or with the small train from the campsite. On the beach, you will find a beach bar.

There are various sporting opportunities. For instance, there is a fitness trail, a volleyball field and a jeu de boule pitch. There are two playgrounds for the little ones. In high season, the camping offers programmes for young and old with sports, games and entertainment.