Campsite photos
Campsite photos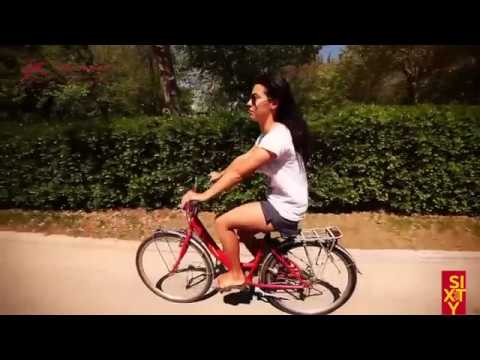 Camping Village Marina di Venezia

*****
General information
Campsite Village Marina di Venezia is located in the peninsula of Cavallino Treporti. Here you can enjoy shopping in lovely boutiques, dine in beautiful restaurants and attend spectacular shows. There is a kids club for children, a Football Academy and, maybe even more importantly, a spectacular water paradise. There is also a large private sandy beach with nice little beach bars.
Show more

The campsite is located at the tip of the peninsula, near Punta Sabbioni. Venice is on the opposite side and is easy to reach from here by boat, as are the lagoon islands Murano and Burano. For boats to these destination you can buy an economical day pass, so you can visit all these pearls. The campsite bus takes you to the departure point of the boat for the price of 2 euro.

Camping pitches and accommodation

There is a wide choice of camping pitches when you bring your own camping equipment. From the camping pitches near the beach it is a ten minute walk to the central Piazza, where most of the facilities are located. You can also rent bungalows, apartments and mobile homes on the campsite.

There is a separate, fenced-off section for dog owners and your four-legged friends have access their own private beach. In peak season there are many German and Italian guests on the campsite.

Adventure in Leo World

In Leo World children can imagine themselves in a playful fantasy world with the most wonderful activities (for a fee). Drive a Bumper Boat of several funky designs or play a spectacular game of midget gold at Leo Golf, with a secret cave and a winged lion. Also exciting: the 3 climbing walls and Mixtreme, an adventurous climbing route at 4.5 metres up in the air.